EASTERN SUBURBS GYMNASTICS CLUB
Highly professional gymnastics coaching and great facilities!
Here at the Eastern Suburbs Gymnastics Club we strive to create a fun and inspiring environment to develop confidence and passion for a lifelong love of sport, within our community.
Our classes are challenging and fun, in a setting that is organised and safe. Our programmes help to promote strength, flexibility, speed and grace as well as teaching self-confidence, discipline, teamwork and character development. By providing every child with the opportunity to be successful, we build their courage, confidence and self esteem.
Of course it's also a great place to make new friends and feel part of a team. Call today to discuss the programme that may be right for your child. Classes are available from pre-school age upwards and also during the school holidays.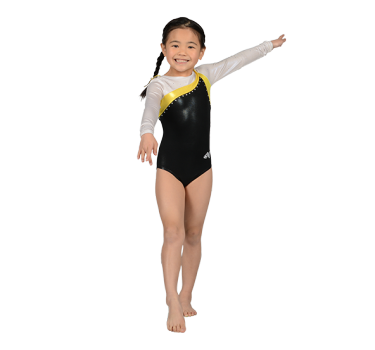 2022 – Term 1 – Tuesday 01 February to Saturday 16 April (11 weeks)
---
2022 – Term 2 – Monday 02 May to Sunday 10 July (10 weeks)
---
2022 – Term 3 – Monday 25 July to Sunday 02 October (10 weeks)
---
2022 – Term 4 – Monday 17 October to Sunday 18 December (9 weeks)
BOOK A BIRTHDAY PARTY AT ESGC
Gym birthday parties are fun! You bring the party food and we bring on the games.