EASTERN SUBURBS GYMNASTICS CLUB
Highly professional gymnastics coaching and great facilities!
Here at the Eastern Suburbs Gymnastics Club we strive to make our classes challenging and fun, in a setting that is organized and safe.
Gymnastics has many benefits such as promoting strength, flexibility, speed and grace as well as teaching self-confidence, discipline, teamwork and character development. By providing every child with the opportunity to be successful, we build their courage, confidence and self esteem.
Of course it's also a great place to make new friends and feel part of a team. Call today to discuss the programme that may be right for your child. Classes are available from pre-school age upwards and also during the school holidays.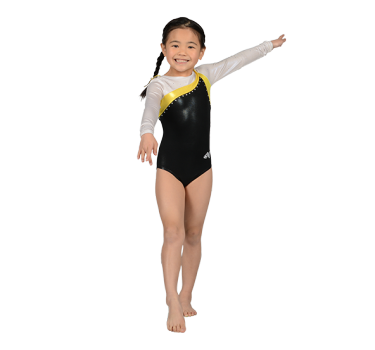 2021 – Term 1 – Tuesday 02 February to Sunday 18 April (11 weeks)
Term 1 Holiday Programme – Monday 19 April to Friday 30 April
---
2021 – Term 2 – Monday 03 May to Sunday 11 July (10 weeks)
Term 2 Holiday Programme – Monday 12 July to Friday 23 July
---
2021 – Term 3 – Monday 26 July to Sunday 03 October (10 weeks)
Term 3 Holiday Programme – Monday 4 October to Friday 15 October
---
2021 – Term 4 – Monday 18 October to Sunday 19 December (9 weeks)
ESGC is Currently Closed at Alert Level 4.
---
ESGC Leotard Design Competition
We are currently running a leotard design competition!
This competition is currently running on our social media until Friday 10th of September.
Our coaches will pick the top 10 and then the leotard with the most votes will receive a prize once the gym is open again!
Click for Long Sleeved Leotard Template
BOOK A BIRTHDAY PARTY AT ESGC
Gym birthday parties are fun! You bring the party food and we bring on the games.